World market leaders rely on PSG products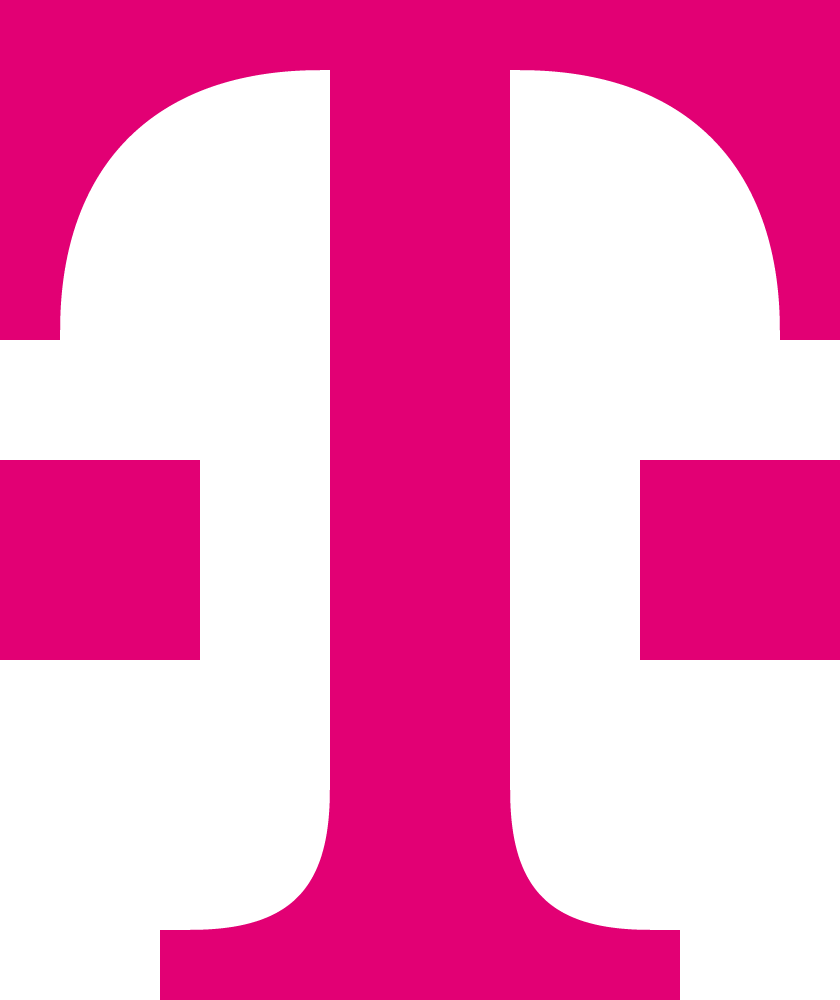 Procurement solutions for corporations and medium-sized businesses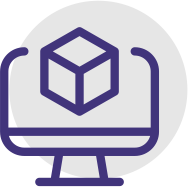 You want to digitalise your purchasing?
With our tools, portals, processes and integration options for catalogue and special procurement, we accompany you from consulting to implementation and are there for you as a long-term contact.
Our solutions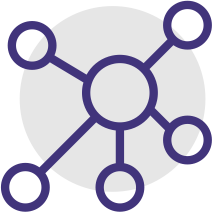 Do you want to consolidate your suppliers?
PSG's services support you in consolidating your supplier relationships to increase the automation and transparency of processes in purchasing without having to resign from proven partnerships.
Our solutions
Are you looking for a smart, digital solution for special procurements?
Special procurements block your purchasing! We have efficient solutions and systems to reliably handle the changing requirements of rarely needed items and services. PSG turns a special procurement into an efficient, simple order.
Our solutions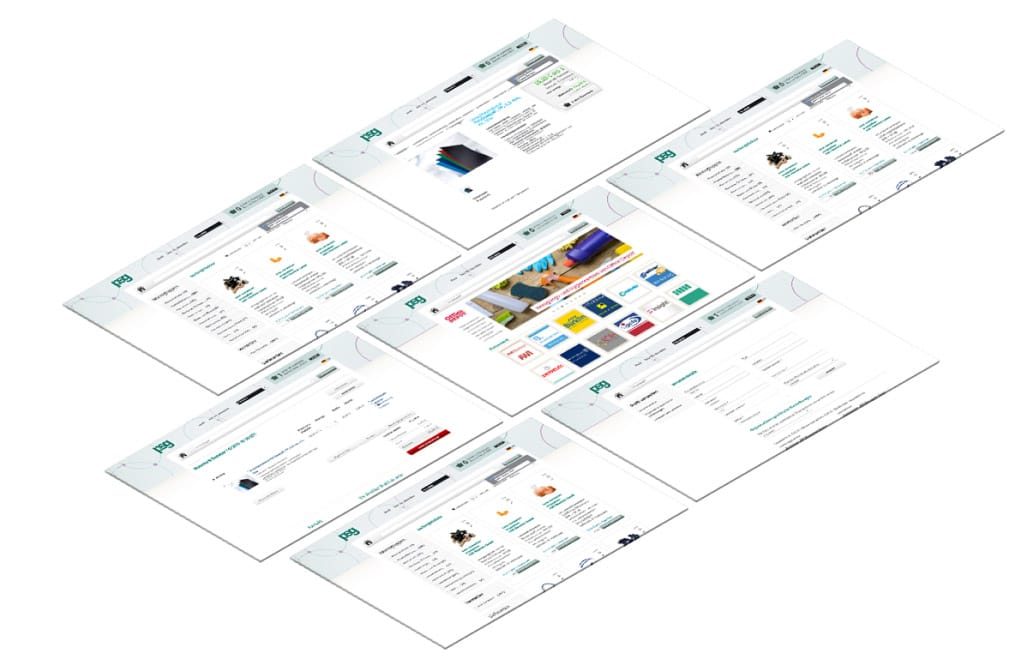 Our Services
Modular & scalable
Unser Produktportfolio bietet modulare Lösungen genau nach Ihren Anforderungen. Ob Insellösung oder Gesamtpaket - wir bieten das passende Produkt sowie unsere flexiblen Services.

PSG Marketplace
To meet your tail spend needs, PSG's marketplace solutions offer more than 200 suppliers with more than 15 million items including pre-negotiated prices in a one vendor model, which we can supplement with your tried and tested suppliers on request. It may also well be completed with our SpotBuy solution.
Go to PSG Marketplace

PSG SpotBuy
Our global solution for the efficient, digitalised purchase of infrequently required, unplannable products and services in a one vendor model to reduce countless complex supplier relationships.
Go to PSG Spot-Buy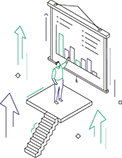 PSG eProcurement
Our sophisticated eProcurement solutions support you with digital transaction platforms and marketplace systems if you want to manage and administer your suppliers and users independently. This includes catalogue and free text ordering as well as the possibility to integrate our one vendor model and of course your ERP systems for smooth processes.
Go to PSG eProcurement
Our services
quickly explained
Why PSG?
For 30 years, PSG has been one of the innovation leaders in modern procurement services and eProcurement solutions, leading in Germany and Europe. Furthermore, PSG's network association offers you secure and efficient solutions exactly where your company operates, worldwide within the EPSA group and proven partners.

Experience since 1991
As a pioneer of digital purchasing, we have been offering highly professional digital and operational purchasing services to optimise your indirect purchasing from the very beginning. As an innovation leader in indirect purchasing, we are also happy to take on new challenges.
More than 200 happy customers
PSG's customers include numerous DAX-listed corporations and large medium-sized companies; more than 200 happy customers who have been able to solve their very individual challenges with PSG's support. We handle a volume of more than 250 million euros, in the EPSA group even well over 500 million euros.

Worldwide network and procurement channels
We purchase for you worldwide. And PSG's solutions accompany you wherever your market is. No matter where you go, we go with you! Thanks to our group and an international network of partners we can offer you our services globally.

Individual offers for individual needs
Whether Marketplace, SpotBuy or eProcurement – our solutions for you are individual and tailored to your requirements. This allows for the integration of your existing systems almost in a plug and play process.

Technical know-how
Our solutions allow for the integration of existing system landscapes without having to quit your current workflows and individual processes. Thanks to technical expertise, we'll adapt our solutions to your company.

A strong partner for your future
Efficiency in purchasing while staying flexible within the company. PSG's services enable you to concentrate on strategic planning in the future.
Let's talk!
You have questions about our services?
You are looking for a discussion?
Germany
Haus Sülz 6
53797 Lohmar
Germany
Austria
Herrengasse 2/2
8750 Judenburg
Austria
Switzerland
Salzmattstrasse 4
5507 Mellingen
Schweiz