Consolidate your suppliers
in the one vendor model
Combine the convenience of a user-friendly platform for the procurement of all indirect requirements with consolidation in the one vendor model. Many orders – one vendor.
PSG Marketplace catalogues
We offer you an extensive product catalogue with over 180 suppliers. Benefit from negotiated prices and a vast product choice. We will be happy to provide you with a selection of our catalogues tailored to your needs.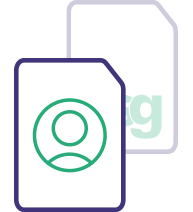 Catalogues of your existing suppliers
If integration of special assortments or the assortment of your existing suppliers is required, this will be carried out on a customer-specific basis and a single interface for all procurement processes remains – PSG Procurement Services GmbH.
We integrate our extensive catalogue portfolio into your existing eProcurement systems or provide you with our sophisticated digital purchasing solution on request.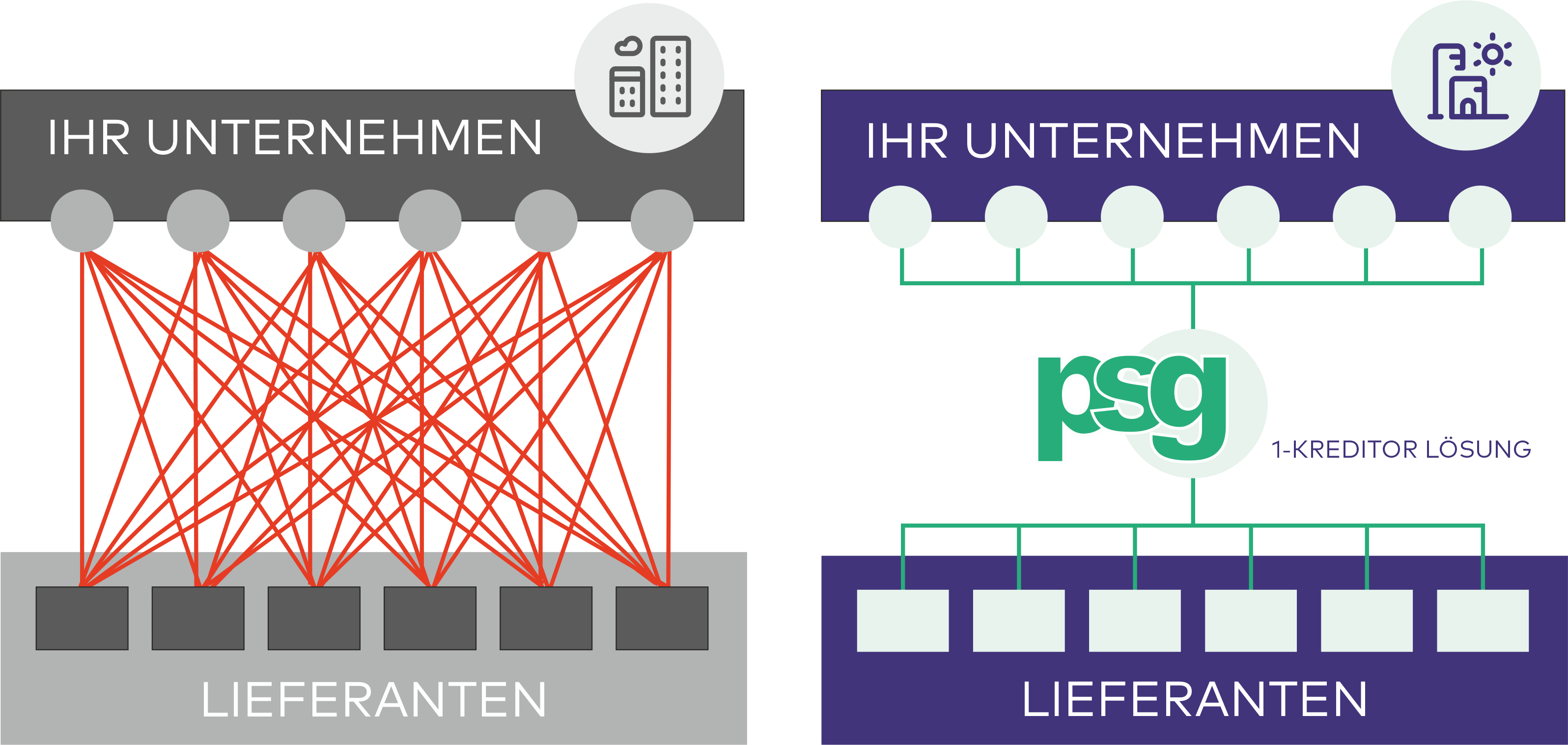 Services at a glance

Real one vendor model
We consolidate your suppliers. We are your contact for ordering, delivery, invoicing and payment and are available to you as a central creditor.
Extensive product portfolio
The current product range covers more than 90 percent of needs with a competitive selection of suppliers per product group, regardless of which sector you come from (automotive, financial services, chemicals, pharmaceuticals or mechanical engineering, ...).
Integration into your technical infrastructure
We focus entirely on your needs and integrate our offer into your eProcurement and ERP systems. This way, you'll benefit from consistent processes and a smooth transition to harmonised purchasing.

Integration of special assortments
We integrate customised catalogues into our system and make them available to you via modern interfaces.

OCI5 background search, API integration, punch-out...
With the search function, products and services can be searched simultaneously in stored catalogues and also in external supplier web shops. Any number of content catalogues can be searched at the same time without the user having to change platforms.

Negotiated catalogues
Benefit from our negotiated prices. You can start directly with your operative procurement without lengthy preparations and supplier selection processes and thus optimise your ordering processes in the shortest possible time.
Let's talk!
You have questions about our services?
You are looking for a discussion?
Germany
Haus Sülz 6
53797 Lohmar
Germany
Austria
Herrengasse 2/2
8750 Judenburg
Austria
Switzerland
Salzmattstrasse 4
5507 Mellingen
Schweiz