From enquiry to product
via one vendor model
PSG offers comprehensive services and extensive industry knowledge from product enquiry to delivery. You enquire about products or services which are not covered by your usual ordering channels via digital channels (e. g. our self-service web tool).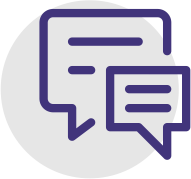 Enquiry & offer
You use a simple contact form to request a product that is not covered by your usual ordering channels. Our experts will get to work and provide you with an offer in line with your needs and the market within a very short time.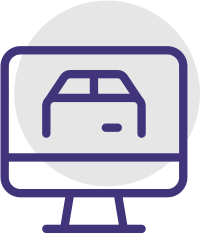 Ordering & shipping
As soon as you have accepted a quotation, the entire process will be handled integratedly via PSG.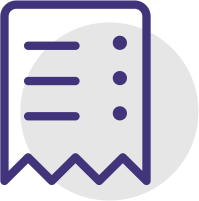 Invoice processing
PSG checks all supplier invoices and invoices you as the sole vendor.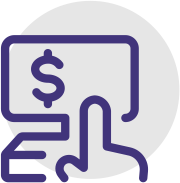 Complaints processing
Also, if something goes wrong, PSG is the central contact for you and takes care of it.
The central element of PSG's special procurement service is order and invoice processing in a comprehensive one vendor model. PSG is the only vendor for you, consolidating all suppliers.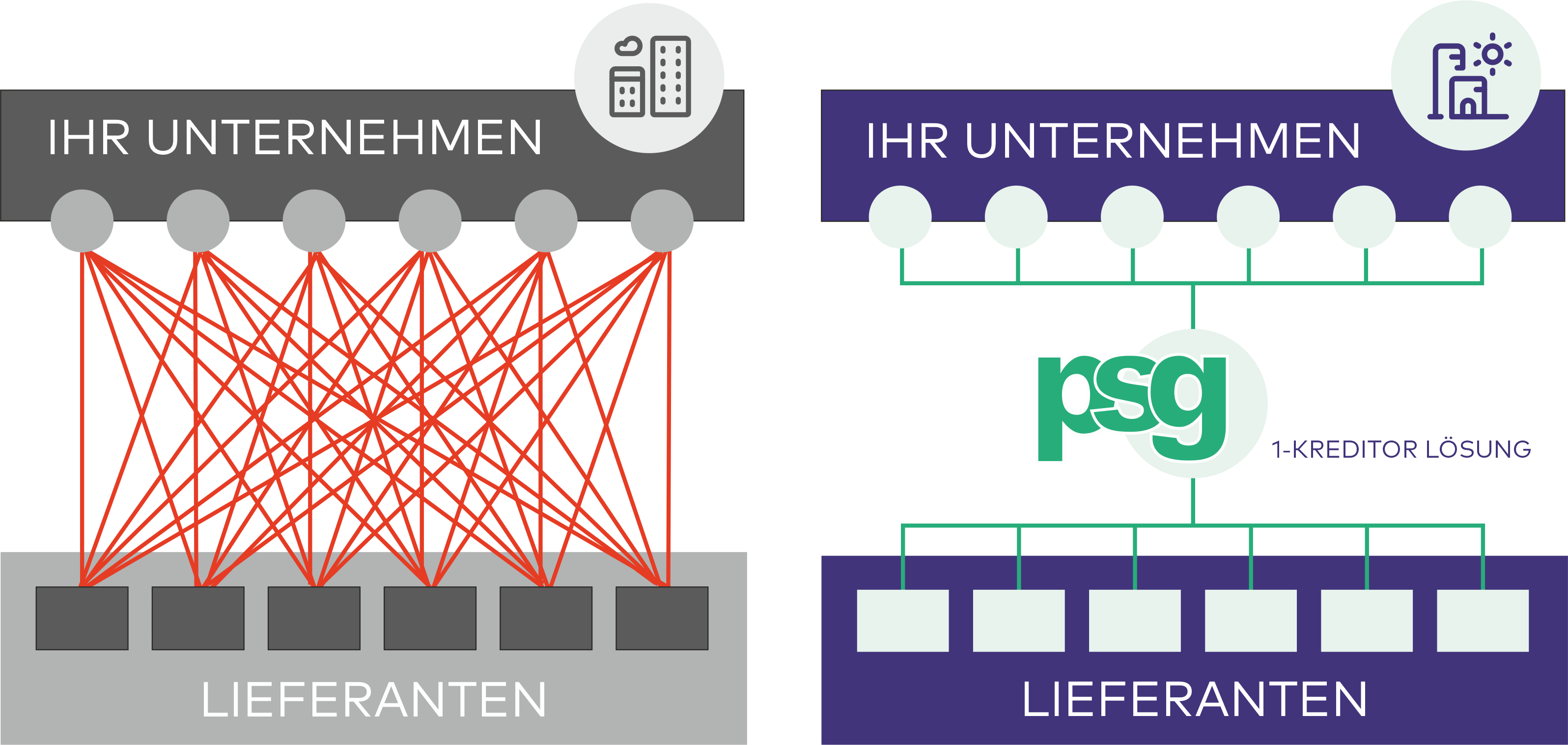 Overview of services

Real one vendor model
We consolidate your suppliers. We are your contact for enquiries, orders, deliveries, invoices and payments and are available to you as a central vendor.

Initial definition of customer requirements, including customised process design and pricing
Together, we will turn complex free-text requirements into a digital process without media breaks.

Price negotiations
In addition to our global sourcing services, we have a gain-share model and have our customers participate in any price reductions achieved.
Detailed explanation in case of queries
Whenever we have a question about the process, we clarify it with your internal customer. The purchasing department can focus on strategic and value-adding tasks.

Shipping and order processing
We take care of order processing and all logistical issues with the respective upstream suppliers – worldwide!
Clarification of misunderstandings/complaints/errors
Whenever questions or complaints arise a personal PSG team is there for your internal customers. From enquiry to invoice.
Let's talk!
You have questions about our services?
You are looking for a discussion?
Germany
Haus Sülz 6
53797 Lohmar
Germany
Austria
Herrengasse 2/2
8750 Judenburg
Austria
Switzerland
Salzmattstrasse 4
5507 Mellingen
Schweiz